Dog Training Class Schedule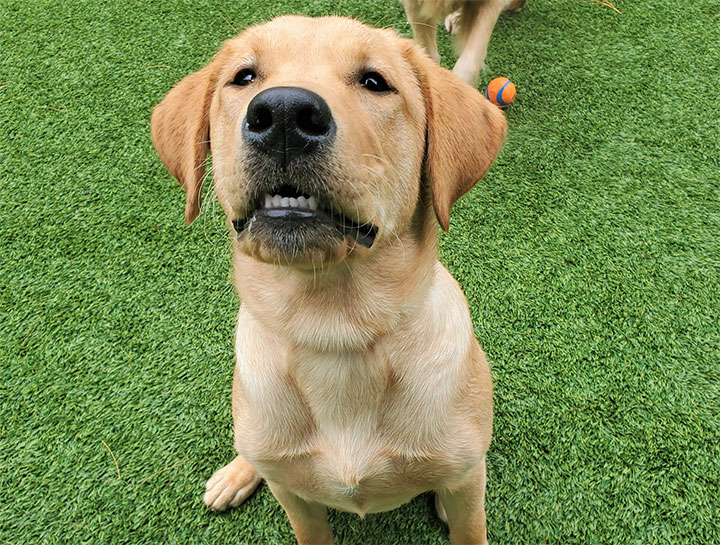 December 1, 2020
COVID-19 Dog Training Guidelines
Muddy Creek is offering group Puppy Kindergarten and Basic Obedience (level 1) Classes which focus on socialization and obedience training. We are not offering any private training or higher level group classes at this time. All training programs are designed to be an enjoyable experience, and to strengthen the bond between you and your dog.
Classes are held inside in a climate controlled room. Client temperatures to be taken prior to entering the building.
6 dog maximum per class, only one person per dog to adhere by social distancing guidelines. All participants will maintain 6 feet of distance from each other.
All class participants must wear a mask during class.

If you are sick or have been exposed to COVID-19, you will be asked not to attend class until you have a clean bill of health from your doctor.
To secure your spot in an upcoming class, please call Muddy Creek at (978) 948-2345 to speak to the front desk and submit payment to secure your spot.
Click for more information on our training, including class schedule and registration packet.